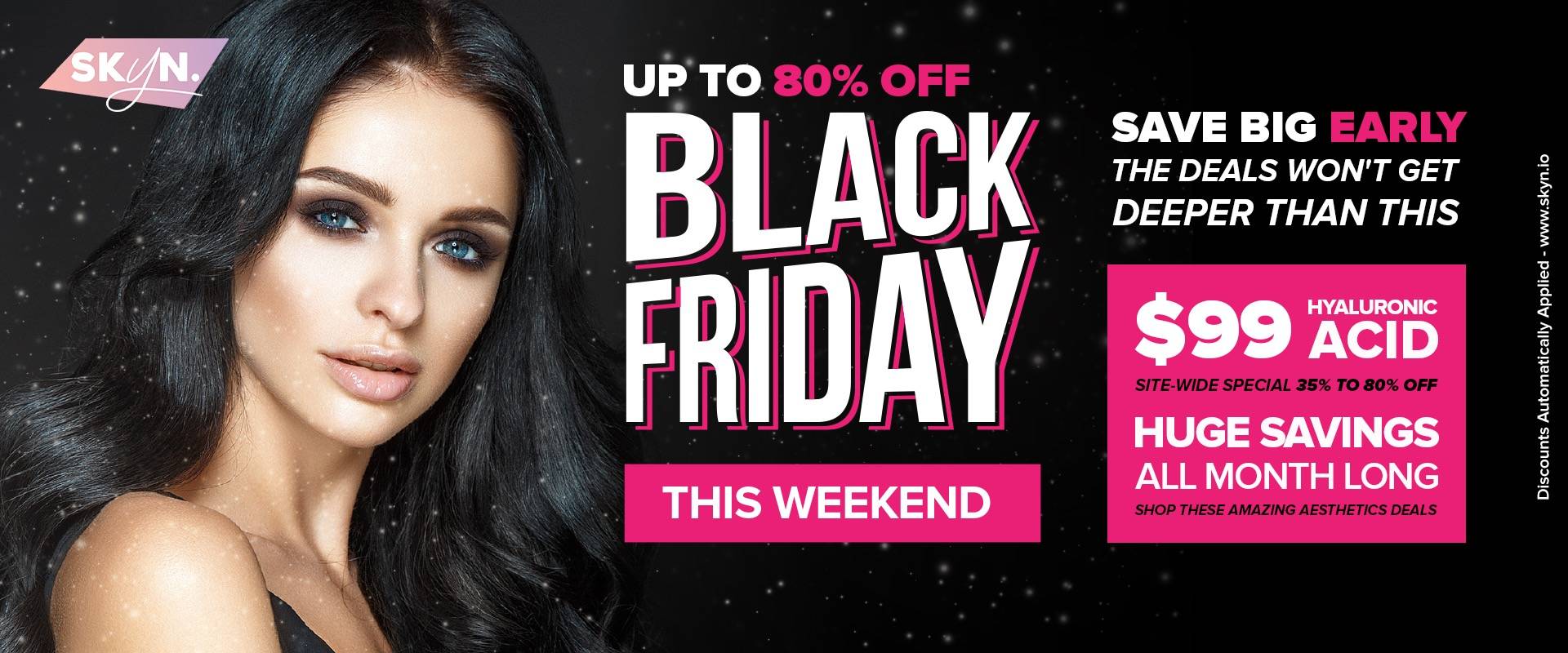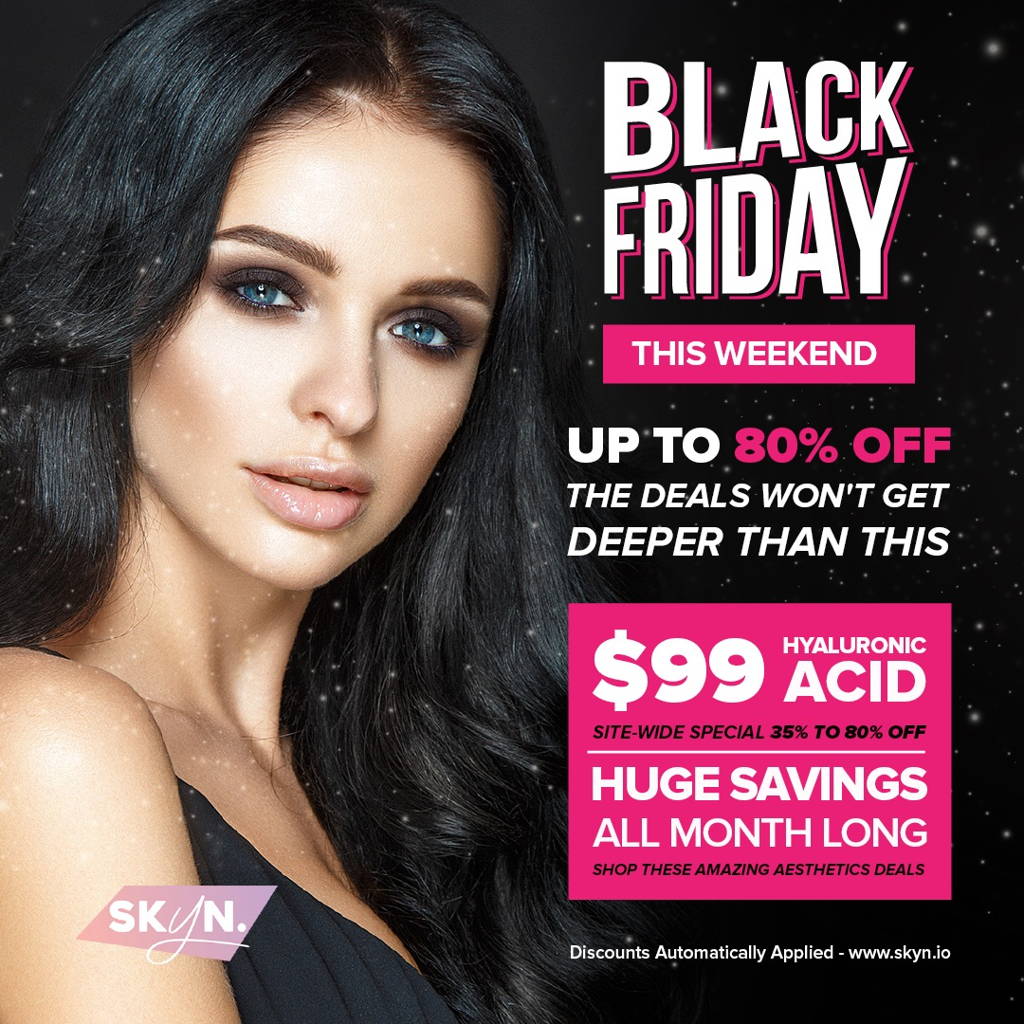 Scroll Down For Huge Savings
These Deals Won't Get Deeper
Skyn Aestheitcs Group is committed to brining our customers in-depth, safe, and professional training courses. Skyn aesthetics courses are designed to keep you at the edge-of-your-seat while learning. Our courses keep you engaged and are broken down so that all procedures can be clearly and easily understood. Skyn's training and procedure equipment are the highest level of quality and are always hand picked by our aesthetics professionals. You're making a statement of professionalism, trust, and commitment to your craft when you hang your completed Skyn certification on your wall. All of our courses need minimal licensing and you can get started right away!

Your payment information is 100% secured with SSL encryption.

Enjoy 2-3 day FREE delivery orders over 50 dollars.

Our support team are ready to answer any questions you may have.

Did something happen? Request a brand new device.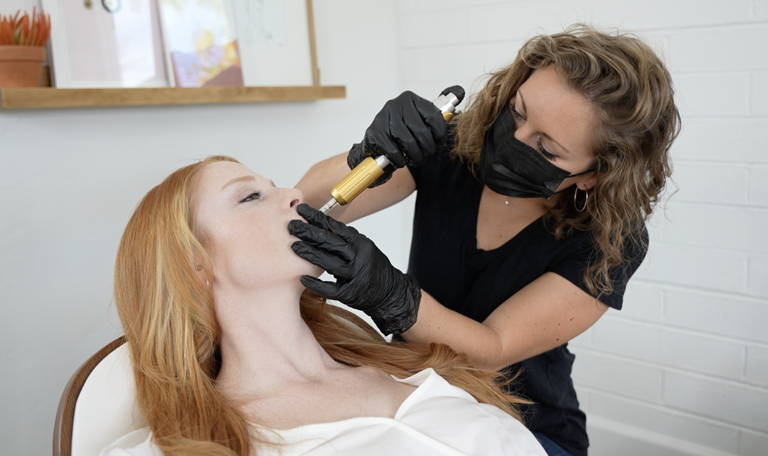 "I love Skyn! There products are amazing quality and there customer service beats anyone in the aesthetics industry."
Have something particular in mind?
Do I need any special licensing for these procedures?
Licensing may very from state to state however some require no licensing at all. With that being said we recommend that you always do your own research and reach out to your state board to see what is necessary.
How long will my order take to be delivered?
Please note that even though our couriers are working really hard to get your orders delivered on time. Our Mother's Day sale is very busy, but orders will still go out same day if made before M-F 1PM PST. Deliveries may take between 2 -3 days to arrive. Expedited orders will be shipped next day.
Do You Have Payment Plans? - Yes
Yes! You do have the option of putting online training courses on our Skyn Payment Plan. We require only 30% down and remaining portion to be paid off bi-weekly for 2 months. You will also be charged a small payment plan fee.